Dreaming about tying the knot amidst sun, sand, and sea? Well, you're not alone. Picture this: A gorgeous Cancun sunset, you and your partner, madly in love, exchanging vows on a pristine beach. Sounds like a fairytale, doesn't it? Welcome to the world of Cancun weddings!
This beautiful slice of paradise, known as the Riviera Maya, is fast becoming a hotspot for destination weddings, and it's easy to see why. Can you imagine a more magical setting to say your 'I do's? I bet not!
Cancun, with its vibrant culture, romantic ambiance, and dreamy beaches, offers a plethora of options, from barefoot beach weddings to luxurious resort celebrations. It's your big day, darling, and Cancun ensures it's nothing short of spectacular, regardless of your budget.
But let's be real, planning a destination wedding is no walk in the park. From the legalities to budgeting, there's quite a bit to navigate. But worry not, I've got your back! Here is your one-stop guide to planning your dream wedding in Cancun. So, sit back, relax, and let's journey together into the heart of Cancun weddings.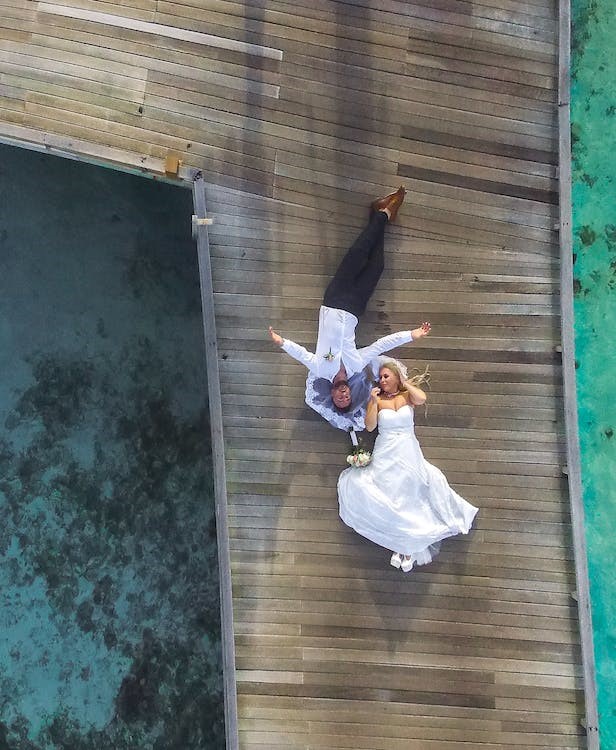 The Beauty of Cancun
What makes Cancun a stellar choice? Well, its beauty for one. It's hard to compete with the breathtakingly beautiful Caribbean Sea and soft white sandy beaches that define Cancun. Imagine saying "I do" while the sun sets, creating a mesmerizing backdrop of hues of orange and pink.
Favorable Weather Cancun's climate is another reason why it's the ideal place to get hitched. Tropical all year round, it's like summer never ends!
Planning Your Cancun Wedding
1. Choosing the Right Time
Let's dive a bit deeper into one of the most crucial elements of planning your Cancun wedding: timing. Now, it's no secret that Cancun's weather is warm and welcoming throughout the year. With its tropical climate, Cancun ensures a balmy, sunny setting for your wedding at any time. However, like any tropical paradise, Cancun has a rainy season that extends from May to October. This period can be unpredictable with sudden showers and tropical storms. It's like that friend who shows up uninvited - a bit of a party pooper, don't you think?
So, when's the best time to exchange your vows in this Caribbean gem? The period from November to April is considered the prime time for weddings in Cancun. During these months, the weather is relatively dry with lower humidity, and the temperatures are more comfortable, averaging around 75-80 degrees Fahrenheit. It's a blissful window where the weather is just perfect, not too hot, and not too cold - just right for a beautiful beach ceremony!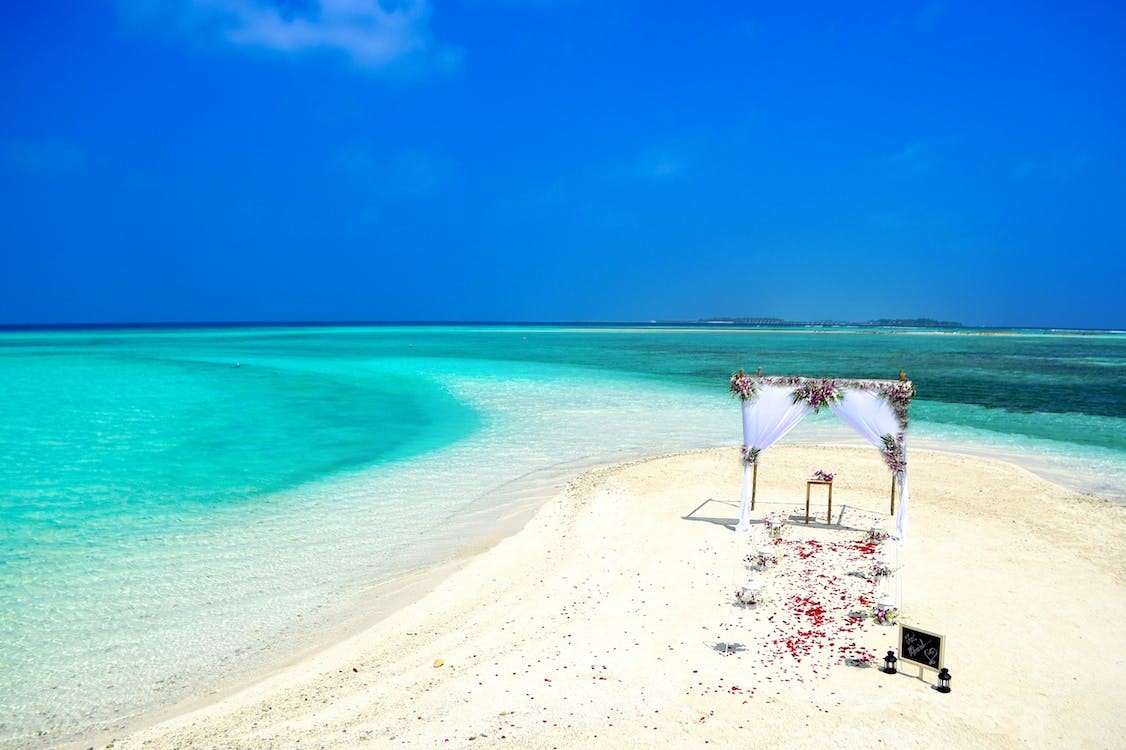 2. Selecting the Perfect Venue
Next up on the wedding planning agenda: selecting your venue. Cancun, darling, is a treasure trove of stunning wedding venues. From its world-class resorts to its picturesque beaches, the options are as limitless as the ocean that frames this beautiful destination. But the favorites? Beach weddings and resort weddings.
3. Beach Weddings
Imagine walking down a sandy aisle with the Caribbean Sea as your backdrop. The gentle breeze, the whisper of waves, the sun setting in the distance - it's the stuff of dreams! Beach weddings in Cancun are nothing short of magical. Each beach, with its unique charm, offers something different. From the popular Playa Delfines with its iconic Cancun sign to the secluded Playa Chac Mool, the choice is yours.
4. Resort Weddings
If you're leaning towards a more private, hassle-free affair, resort weddings are the way to go. Cancun is home to numerous all-inclusive resorts that offer comprehensive wedding packages. These packages often include everything from the ceremony and reception to flowers, cake, and a wedding coordinator. It's like having your fairy godmother taking care of all the details. Whether you prefer a lavish celebration at a 5-star resort like the Ritz-Carlton or a boutique wedding experience at a smaller resort like Le Blanc Spa Resort, the options are aplenty.
Choosing your wedding venue in Cancun is not just about the location; it's about finding a place that resonates with your vision, a place that feels just right for the start of your happily ever after. So, take your time, do your research, and most importantly, listen to your heart. After all, this is the beginning of your forever love story!
5. Beach Weddings
There's nothing quite like a beach wedding. The sand beneath your toes, the gentle whisper of waves – it's truly unforgettable. For a more private affair, consider a resort wedding. Many offer comprehensive wedding packages that make planning easier.
Navigating Wedding Packages
Choosing a wedding package can be daunting. From basic options to extravagant deals, there's something for every budget. Be sure to read the fine print!
Legal Requirements for Cancun Weddings
In Cancun, a civil ceremony is required to make a marriage legally binding. This involves paperwork and blood tests, so be prepared. When it comes to cost, Cancun weddings can be surprisingly affordable. Packages start as low as $1,000, but the sky's the limit for luxury options. Do your research and consider hiring a local wedding planner to help you stay on budget.
If you want to make your wedding more special and unique then you should consider incorporating local traditions. Adding Mexican traditions like the "lazo" or "arras" ceremony can make your wedding more special and unique.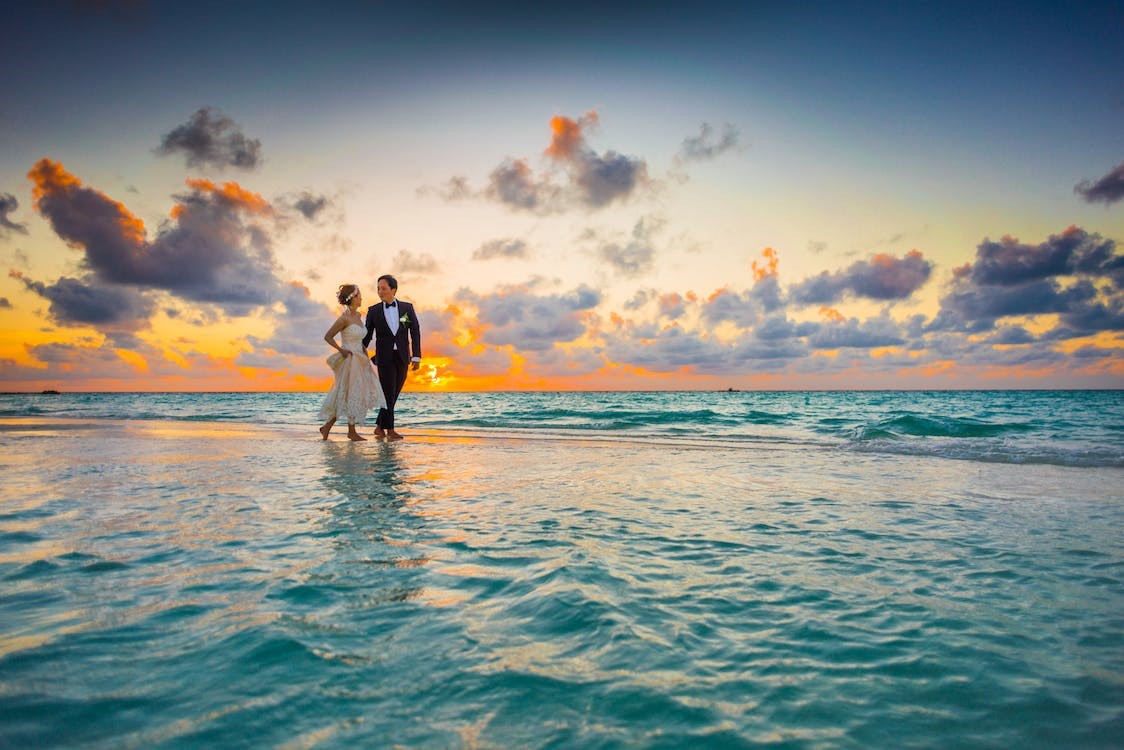 A Cancun wedding offers the perfect blend of romance, beauty, and fun. With proper planning, your Cancun wedding will be an unforgettable event. Start your journey to forever in this tropical paradise!
Frequently Asked Questions
What is the best time of year to get married in Cancun?

The best time to get married in Cancun is from November to April, which is outside the rainy season.

Is a Cancun wedding legal in the US?

Yes, if you have a civil ceremony in Cancun, it is recognized as legal in the US.

Can I get married on any beach in Cancun?

Not all beaches in Cancun are public. It's best to check with your resort or wedding planner.

What traditions can I include in my Cancun wedding?

Mexican traditions like the "lazo" or "arras" ceremony can be added to your wedding.

Are Cancun weddings expensive?

The cost of a Cancun wedding can vary greatly, but there are options for every budget.